Companies looking to expand often focus on growth in the import and export industry. While the decision to operate in the trade world may be easy, the process can be difficult for entrepreneurs. Business owners have many factors to consider to ensure their export enterprise is a success. Here are five steps for starting an export business: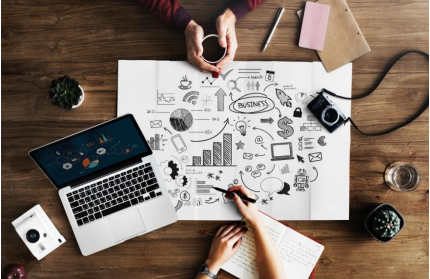 1. Create a sound leadership team
A company can't operate on its own, and an export business is no different. The largest change will be going from a local enterprise to a global one. All team members must be aware of this and operate with that fact in mind. It's helpful for companies to designate an export manager or officer who manages and supports all accounts. Finding the right employees will take a fair amount of searching and training on the entrepreneur's end. Furthermore, business owners will have to take responsibility for other crucial business leaders, including retailers, distributors and manufacturer representatives.
2. Choose the type of business
To become an exporter, entrepreneurs need to decide what kind of operation they will run. Entrepreneur reported there are three primary options for business owners: export management company, export trading company and export merchant. Each comes with its own specific variations, from governmental and local regulations to associated responsibilities.
3. Register
Once companies have determined their type of export business, it's time to make it legal. Entrepreneurs in both countries must identify the goods they will export, as well as any restrictions or licenses that are required for the items. These companies should also be aware of any restricted products.
4. Find the right market
Similar to a regular brick-and-mortar store, export companies will have to designate their purchasing audience. Business owners should take demographics and psychographics - customer interests and desires - into consideration. Once entrepreneurs have determined their target clients, they can start developing a marketing strategy to increase exposure and sales.
5. Establish contacts
To be profitable, export companies need a wealth of strong, reliable relationships. Business owners need to develop both domestic and foreign contacts to increase advertising. These connections can then spread the word to their clients via direct mail and marketing. Developing an export enterprise is not an easy task. Companies have many factors to keep in mind to make their endeavors profitable. Businesses should focus on creating contacts, finding the right market and proper registration to ensure they're operating efficiently.
Source: https://www.sage.com/ca/Sage-Advice/Articles/18368/2015/10/26/5-steps-for-starting-an-export-business