Join the rest of our satisfied customers with our unique 3D printed license plate frames, customized air fresheners, 3D epoxy stickers, perfume spray with private label and many more.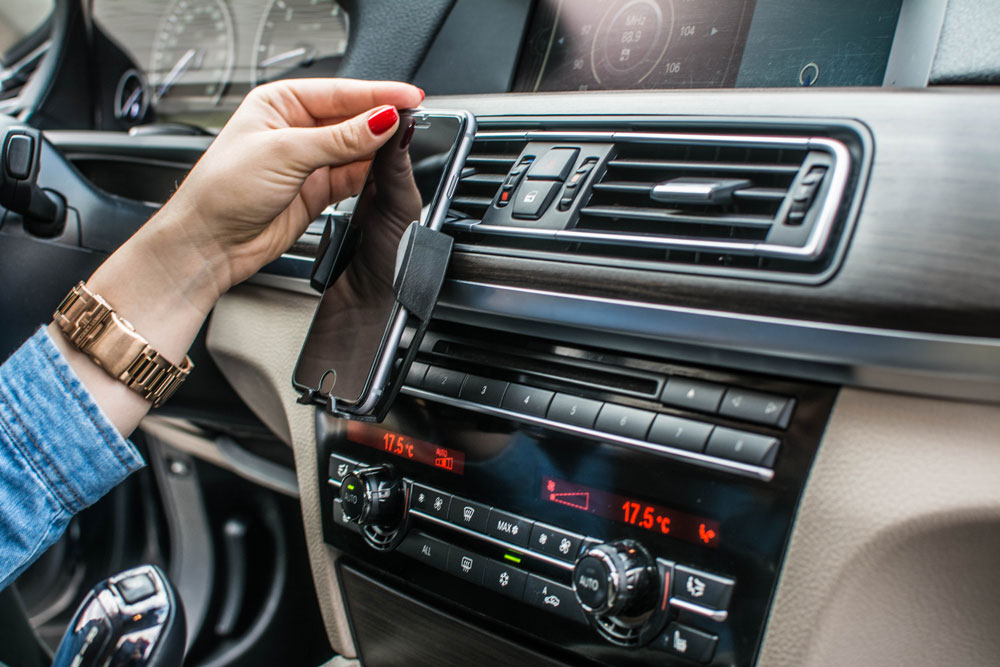 With our products, you can easily promote your business, your company, ideas or simply, give them as complimentary to your customers. License plates are easily inserted within seconds. Simply open the decorative front slat, insert the license plate and secure it by closing the decorative front slat. New, inovative European 3D technology will help you stand out in the market and expand your business.
When you think of air freshener, the image in your mind almost certainly goes to the little tree hanging from the rear view, but we are bringing to the table new and improved design with personalized message, shape and design. When it comes to car air fresheners, it is important to get one that not only offers a nice long-lasting fragrance but one that will prevent the appearance of unpleasant smells as well. One of the most important benefits of using car air fresheners is that it makes the ride more enjoyable and less stressful. In case you would like a different kind of refresher, we would suggest our popular perfume spray in various scents. Quick and easy to use. Only few sprays and you are set to go.
Our mobile phone holder is more than helpful and installed and uninstalled within seconds. Attach it simply to your car vent and enjoy the ride. It safely keeps your phone of any size and it is made of elastic and high quality plastic. It comes with a plate with a digital print, ideal for your advertisement and business promotion. We always strive to offer creative prints to our customers while its fashionable design and practicality are well known in automotive industry. Join us and choose this products with your perosnalized design and drive safely with this elegant and high quality holder.