Investments
The economy of Bosnia and Herzegovina offers strong human and resources base, long industrial tradition, as well as favourable business environment, which enable sustainable and profitable investment.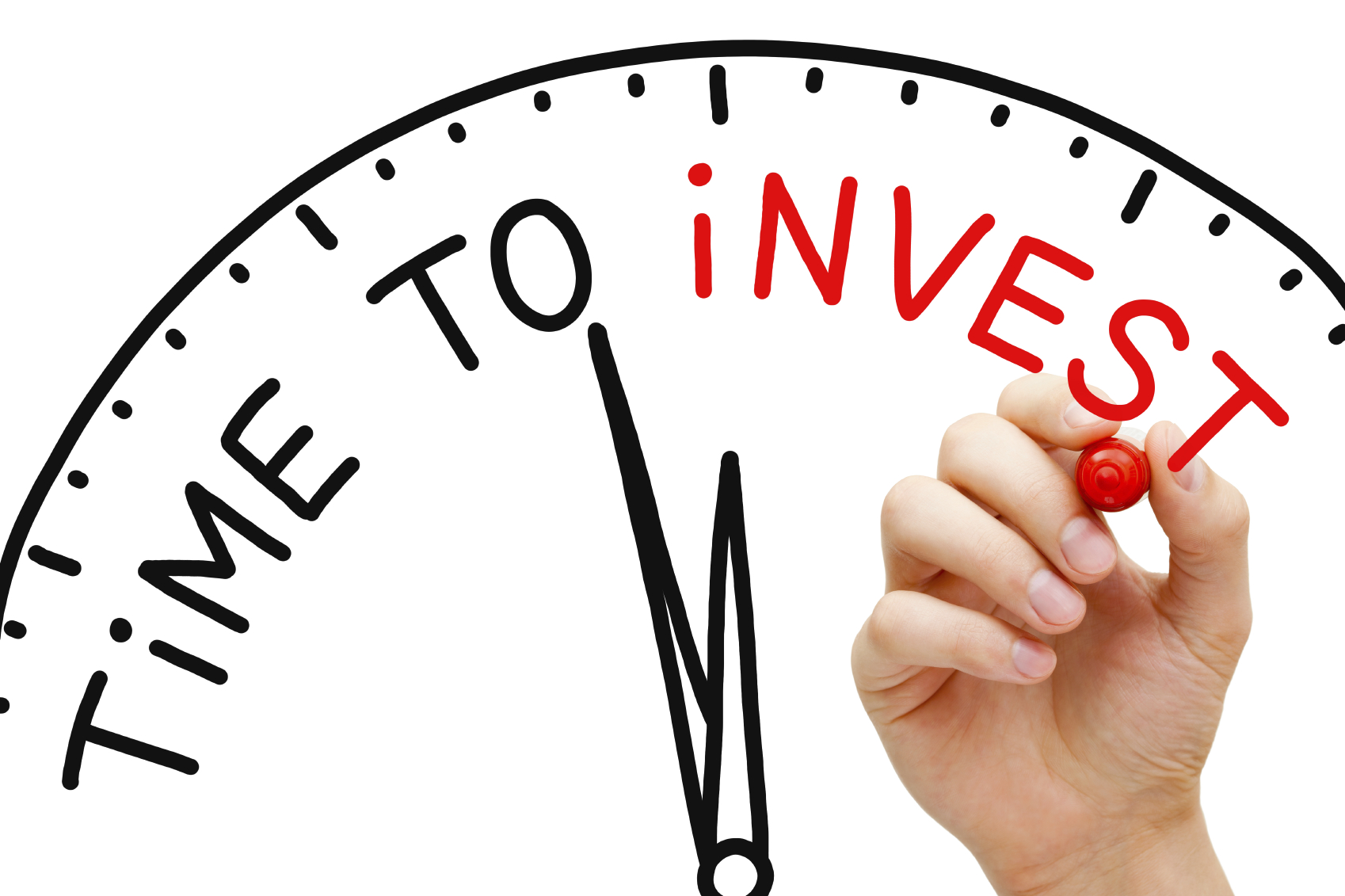 Bosnia and Herzegovina has become a great location to invest in, with numerous investment opportunities in various sectors. For any enquiries, please contact us by e-mail:
This email address is being protected from spambots. You need JavaScript enabled to view it.
We are here to assist.