The Special Olympics World Games 2019 will be hosted in Abu Dhabi, United Arab Emirates in March 2019 for the first time in the Middle East North Africa since the movement's founding over 50 years ago. The Crown Prince Court led the winning bid efforts with a mission to promote positive social change for people with intellectual disabilities and create a more inclusive society.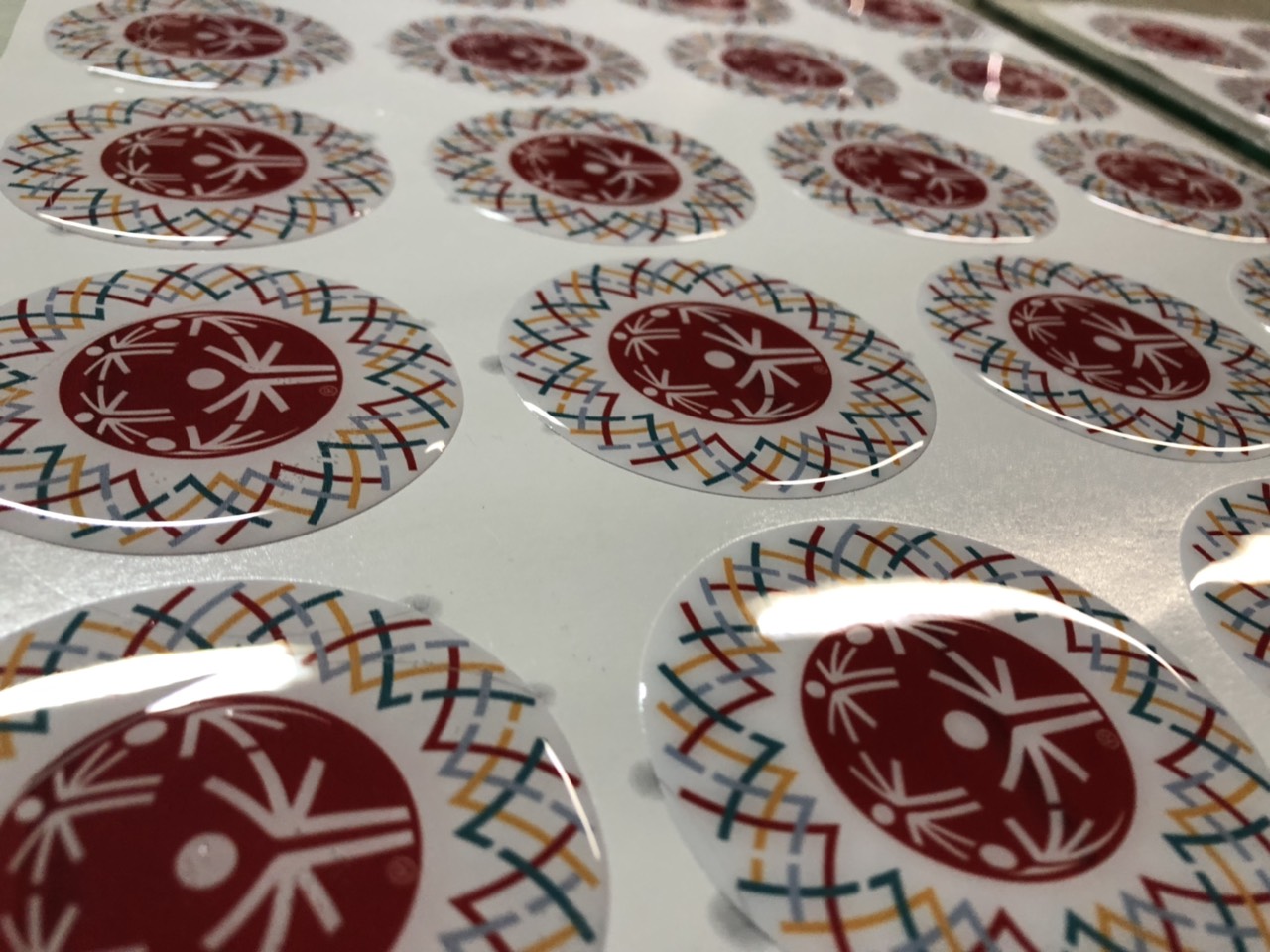 Furthermore, Special Olympics is the world's largest humanitarian sporting event and a global movement which focuses on the empowerment of People of Determination with intellectual disabilities through the power of sport.
We are so proud to be a part of this huge event through one of our products. With the unique shape of the Special Olympics World Games logo, our 3D Epoxy stickers are made to last and have found their way to the Olympics. Our stickers are used widely as the presentation of the logo itself in a way that its performance aesthetic proves the product quality. Our stickers are resistant to weather conditions and well suited for the advertising companies.